Congrès Inc. and the Institute of Creative Industries & Culture (ICIC; Headquarters: Chiyoda City, Tokyo; Representative Director & Director of the Institute: HIROTSUNE Keiichi) have collaborated as the secretariat to establish the "MICE Innovation Society." The kick-off meeting was held online on July 2, 2020.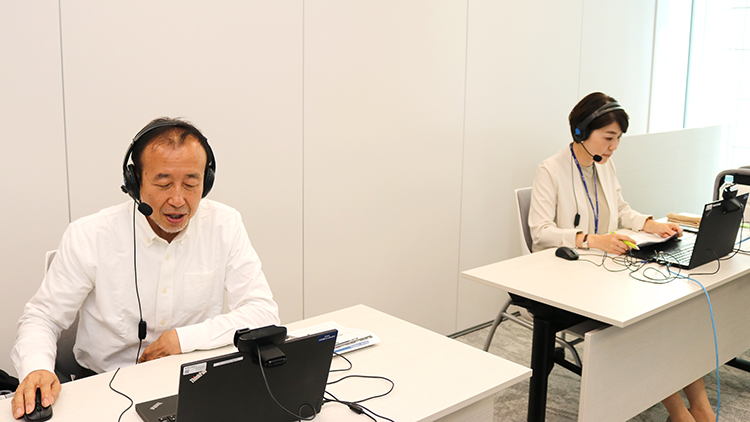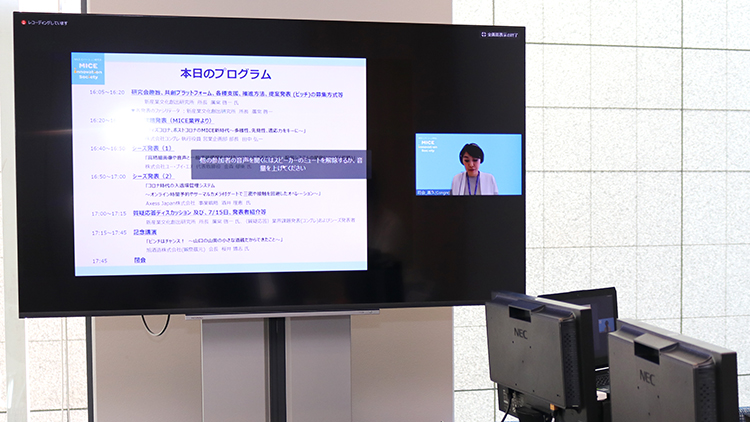 It will be essential for MICE businesses to undergo revolution and transformation in the "with COVID-19" and "post COVID-19" environments. The MICE Innovation Society's objective is to take on this challenge and create new forms and shapes for MICE business through solving problems, incorporating new technologies and developing new business, etc. based on collaboration between different types of industries and fields.
At this kick-off seminar, the speakers introduced the society's vision and presented explanations of relevant technologies. More than 200 people participated, from approx. 135 companies, organizations and institutes.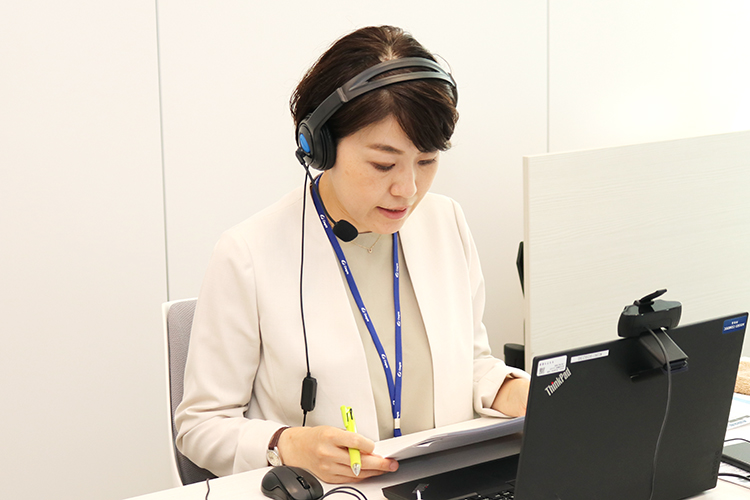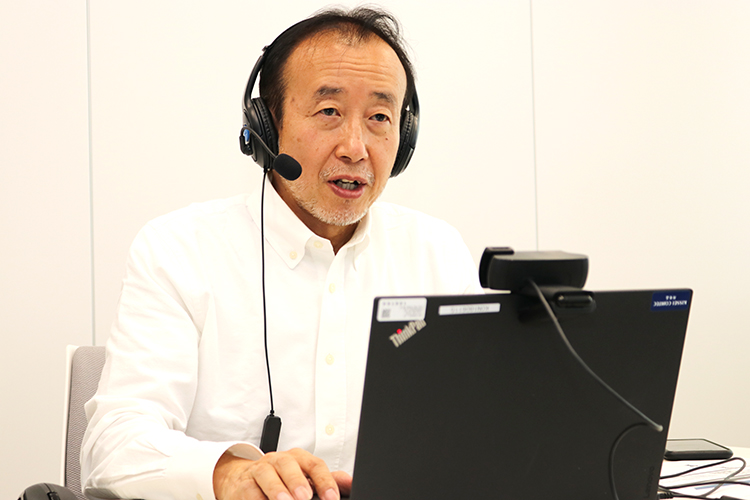 ICIC's Mr. Hirotsune gave an explanation on the MICE Innovation Society, followed by an outline of the issues facing the industry given by TANAKA Hirokazu, Corporate Executive Officer, Congrès Inc. Thereafter, presentations were given on seeds for innovation, including UVN Inc.'s online streaming system and Axess Japan K.K.'s entry/exit control system.
Finally, SAKURAI Hiroshi, Founder and Chairman of Asahishuzo Co., Ltd., the sake brewery that produces "Dassai," gave the commemorative lecture, "Take tough times as an opportunity! – What we were able to achieve precisely because we're a small brewery deep in the mountains of Yamaguchi."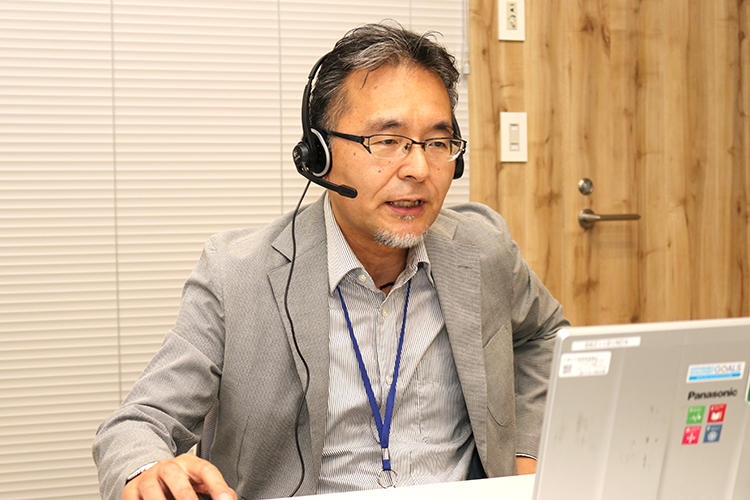 The "2nd MICE Innovation Meeting" is planned to be held online on Wednesday, July 15, 2020 from 14:00 to 16:00 Japan time.
For more details and how to register, please visit ICIC's official website. (Japanese only)