BESETO Alliance, the collaborative alliance of corporations producing MICE events in China, Korea and Japan, has launched its official website!
BESETO is an alliance formed by 3 companies that hold a strong position in the MICE business in their respective markets, China, Korea and Japan: Congress Corporation (Japan, Noriko Takeuchi / President and CEO), Ez pmp (Korea, Kwangman HWANG / President and CEO) and Bravolinks (China, Junhua GUO / President). The partners are cooperating to proactively develop MICE business with origins in Asia.
The name BESETO represents BEijing, SEoul, and TOkyo.
Through launching the website, we intend to further expand the range of our business activities.
BESETO can connect you and your business in all parts of the world with Asia. We welcome your inquiries.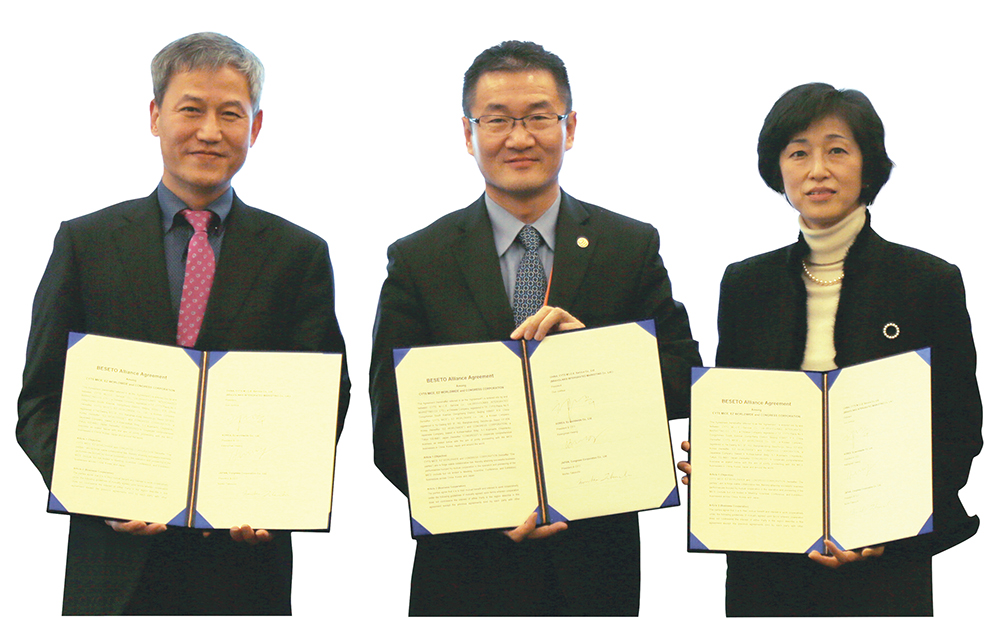 BESETO's three CEOs hold the Alliance agreement (From left::Ez pmp/ Kwangman HWANG / President and CEO, Bravolinks/ Junhua GUO / President, Congress Corporation/ Noriko Takeuchi / President and CEO)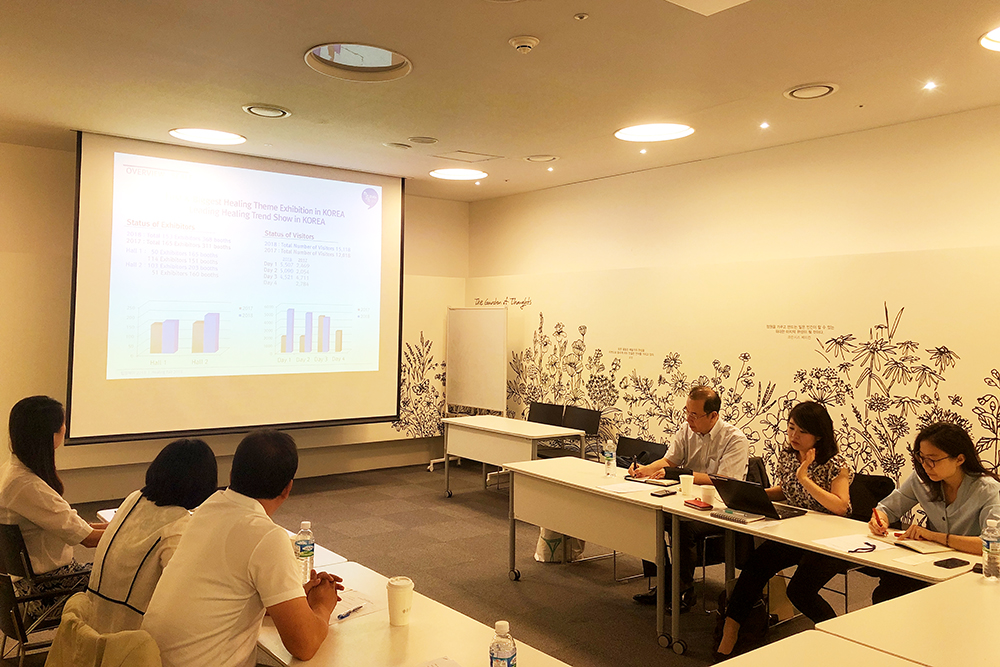 Scene from an Alliance meeting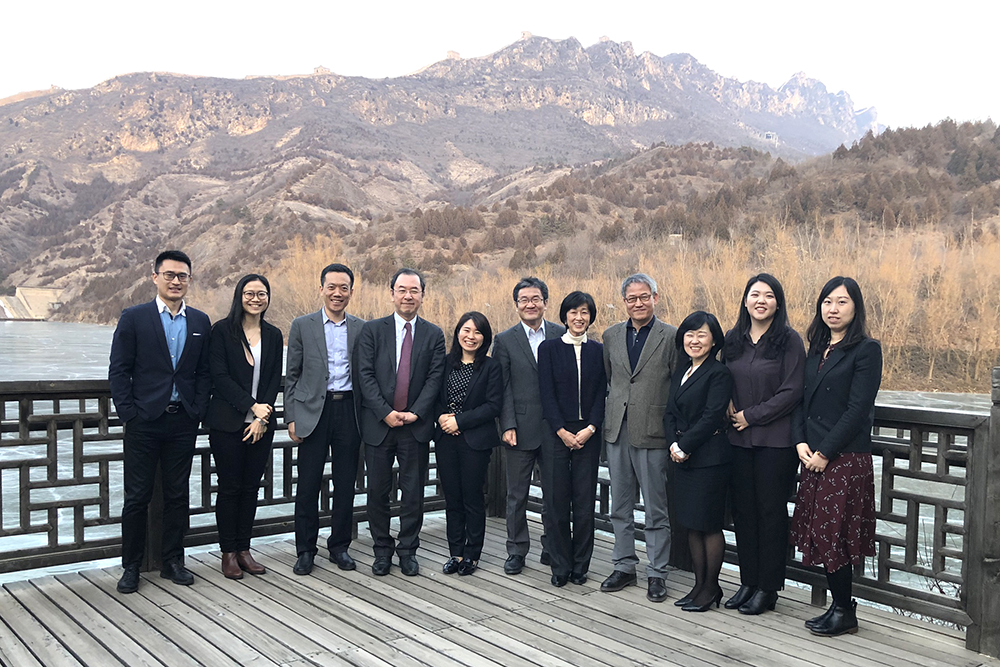 BESETO members at a resort affiliated with Bravolinks in Gubei Water Town