On June 8 and 9, the G20 Finance Ministers and Central Bank Governors Meeting 2019 was convened in Fukuoka, Japan. Congress Corporation supported the meeting as the PCO entrusted with all aspects of the venue set-up and meeting operations.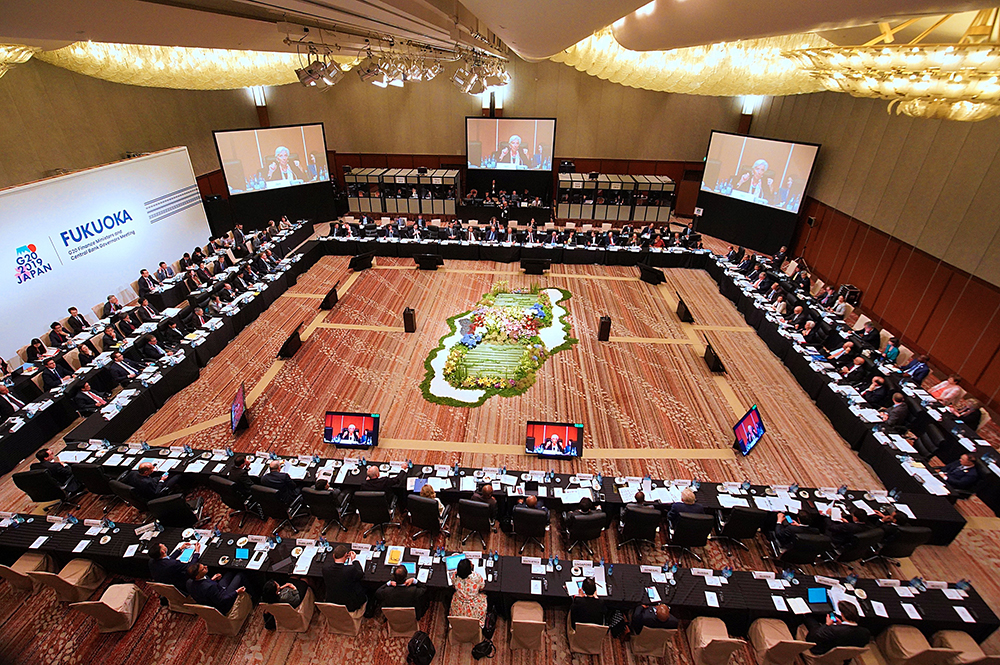 Fukuoka City along with the main meeting venue (Hilton Fukuoka Sea Hawk) are the same venues that hosted the Annual Meeting of the ADB (Asian Development Bank) Board of Governors in 1997. Congress Corporation also served as the PCO for that historic ADB meeting, and thus Fukuoka is a venue that holds special significance for our company through our long history of accomplishments in international meetings & events.
The G20 Finance Ministers and Central Bank Governors meeting provides a forum for key countries in the international financial system to discuss major international economic issues, and to coordinate to achieve the stable and sustainable growth of the global economy. The meeting has been convened annually since 1999 and is one of the most important G20 meetings to take place this year under Japan's Presidency.
Representatives from some 60 countries and organizations, including the G20 Finance Ministers and Central Bank Governors, Finance Ministers and Central Bank Governors of invited countries and regions, and heads of international organizations, debated the issues together here in Japan. In addition, symposia and seminars were held on themes that reflect the dramatic transformations occurring in the global economy, such as international taxation, FinTech and corporate governance.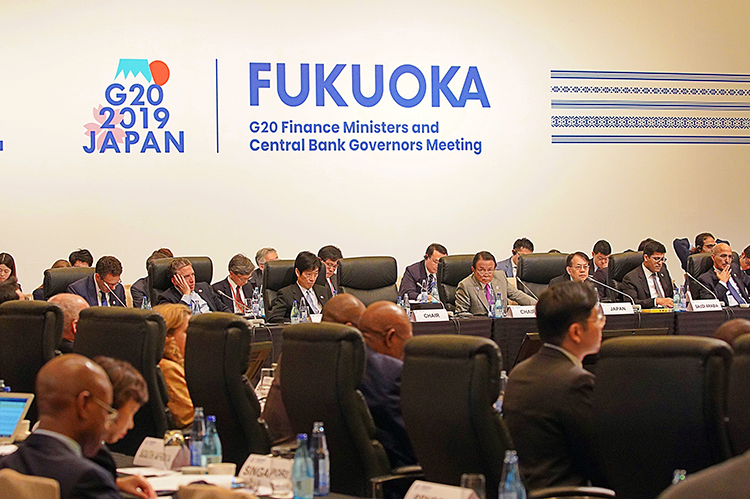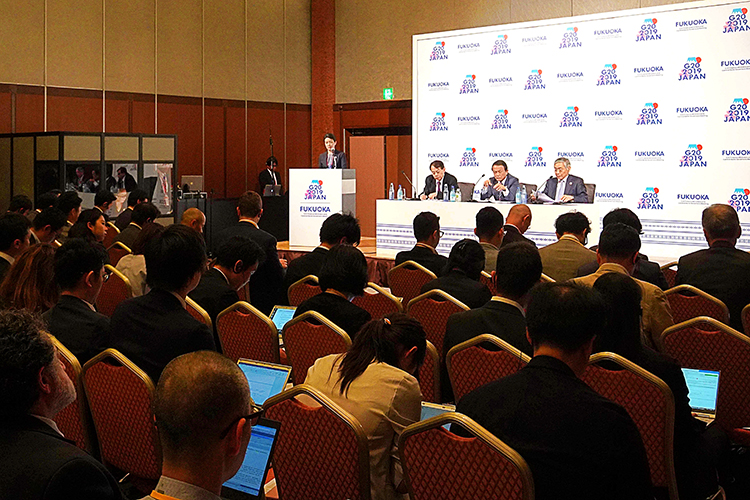 To introduce Japan's history and culture, a variety of events were planned, including Yabusame (archery on horseback) and performances of traditional firefighters' arts, as well as a dinner in the unique venue of the Fukuoka Art Museum. Fortunately, good weather prevailed and the festive events were very well received by the esteemed delegates from overseas.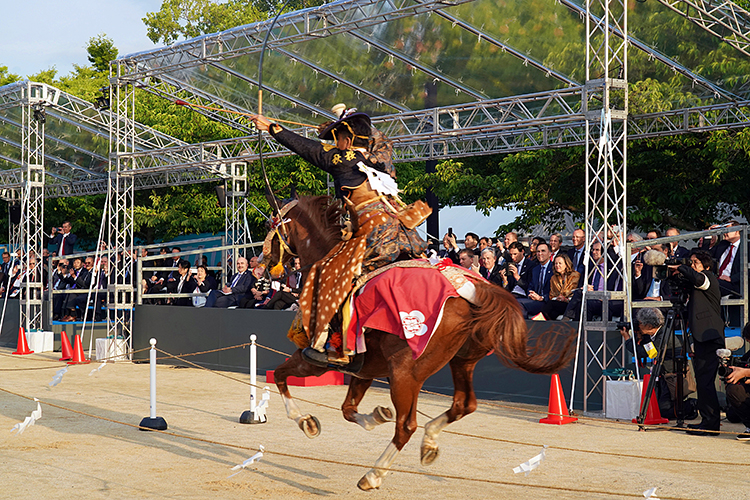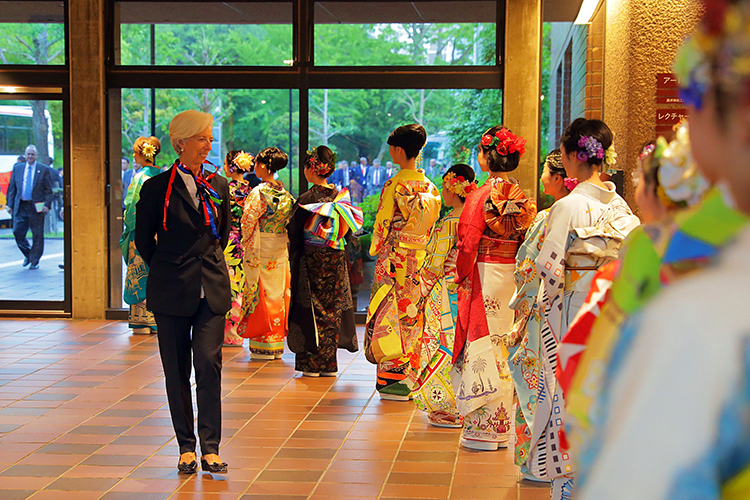 Fukuoka City has also organized several programs geared for citizens to commemorate the first G20 meeting in Japan.
On the morning of June 10, 650 sixth-grade students from 7 elementary schools in Fukuoka participated in a "venue inspection" of the actual G20 meeting facilities. The students, who had studied the G20 in special courses at their schools in advance, experienced simultaneous interpretation, sitting at the same seats and tables as those used by the ministers and more, discovering first-hand the atmosphere of a high-profile international meeting.
On June 28, in conjunction with the G20 Osaka Summit, the Joint Session of Finance and Health Ministers is also scheduled to be held in Osaka.
For further information, please visit the official websites:
Ministry of Finance:
https://www.g20fukuoka2019.mof.go.jp/en/
Fukuoka City:
https://www.g20fukuoka.city.fukuoka.lg.jp/english/